The path to a better future for all
Consumption patterns, socio-economic factors, environmental impact and climate change are all interconnected. Through our program, you can understand how each area impacts people, nature and the planet.
Our courses help you gain the knowledge you need to further your understanding in the study of environmental sustainability, or a career in future-critical industries. Complete our four courses and become certified as a Young Pioneer for Sustainability.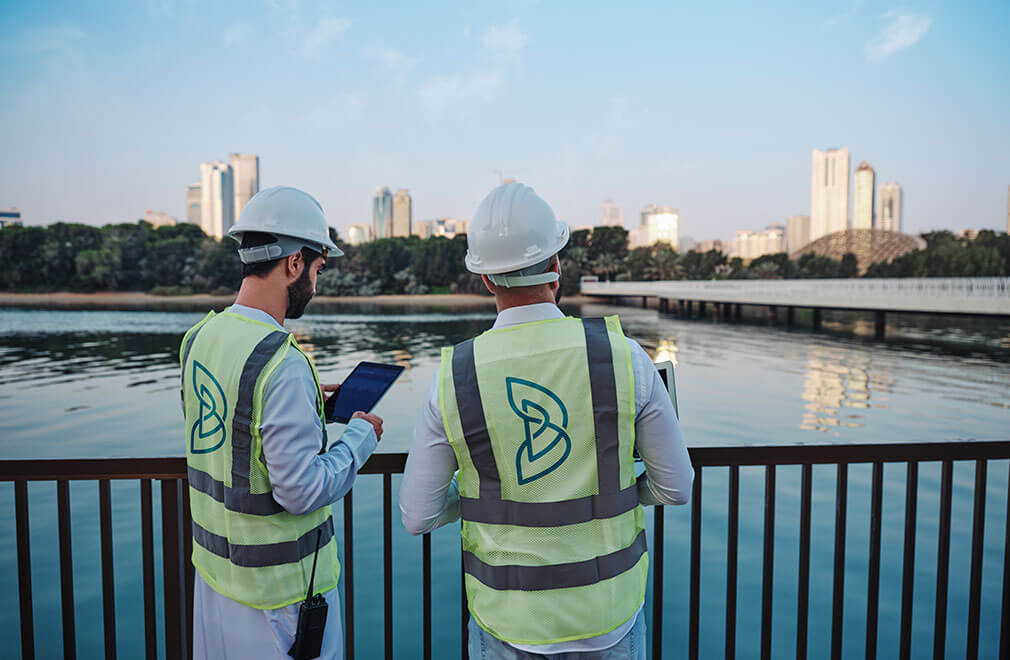 Your learning journey begins here
How can I obtain a Young Pioneers for Sustainability certificate?
The Young pioneers for sustainability program has four courses to help understand sustainability challenges. Simply register on this website for full access to all courses.
For each course, students will need to watch and understand assigned videos, study course material, and pass the quiz. On successful completion of all four courses, students receive the Young Pioneers for Sustainability certificate. Visit our FAQs page for more information.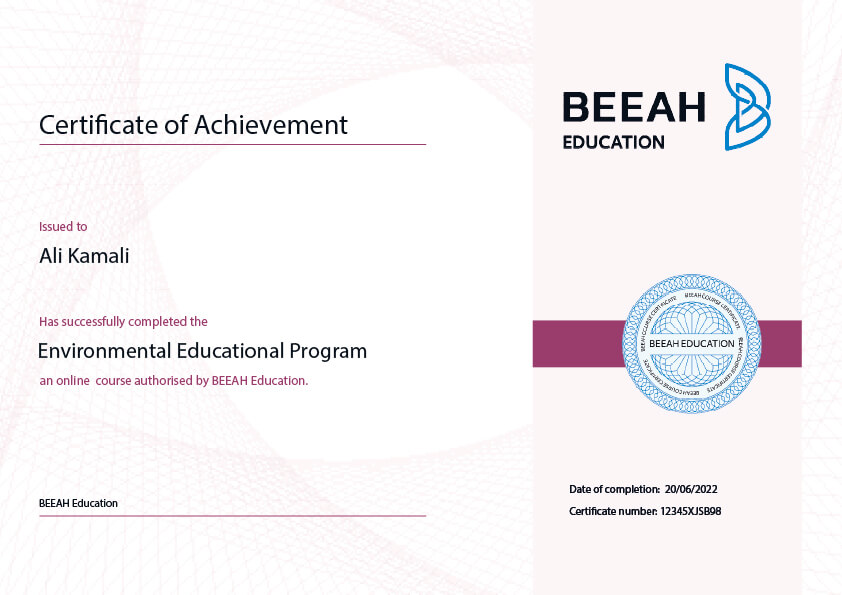 BEEAH School of Environment successfully running for the past 12 years with
0

k+

students
0

k+

teachers
0
participating schools
A BEEAH Education Program
The Young Pioneers for Sustainability Program is created and delivered by BEEAH Education, BEEAH Group's environmental education and awarding organization. Every year, BEEAH Education reaches thousands of teachers and students in the UAE and across the region to introduce and discuss environmental sustainability. We host competitions, develop interactive workshops, games, and much more.
BEEAH Education is proud to bring you the Young Pioneers for Sustainability Program online. Discover how the program is tailored for high school students to gain a strong foundation in environmental education.